Life House / Light Boats

This is the new & best way to get all my past, present & future music in one easy-access place, whilst hopefully helping me to keep this music thing alive.

In return you'll receive all of my DIY music I make, much of which won't be released or heard anywhere else. This will include entire demo albums, live recordings, fun side projects, unheard InMe material, remixes & all sorts of music made by me throughout, exclusively for you.

- Over 1000 songs spanning 22 years (remastered). All tidily available in whatever format suits you, with artwork / lyrics & credits.

- Exclusive digital downloads of ALL new music made (excluding official label single / album releases) each year (ideally many to come). There will also be a frequent video diary behind-the-scenes featuring updates, guitar play-throughs, live performances, Q&A's plus whatever cool content may come to fruition throughout.

This will be my digital hub (ahem) Life House for the foreseeable future. If you sign up you become an annual 'Light Boat' directly helping to keep me afloat, to just keep swimming & to keep making music for a living each day.

Thank you so much for all the support over the years, hopefully this will help things continue for many more.
You're a subscriber
Thank you!
* Downloads are DRM-free and available in MP3, FLAC and
more
.
Dave McPherson
Brentwood, UK
Music |ˈmyo͞ozik|
noun
1 the art or science of combining vocal or instrumental sounds (or both) to produce beauty of form, harmony, and expression of emotion.

Music is my life. An oft-used cliché yet nonetheless true for me. I've devoted most of my existence to exploring it in every way & in turn it has enabled me to travel the world & meet new friends all over.

Hope you like my sounds!
Latest Release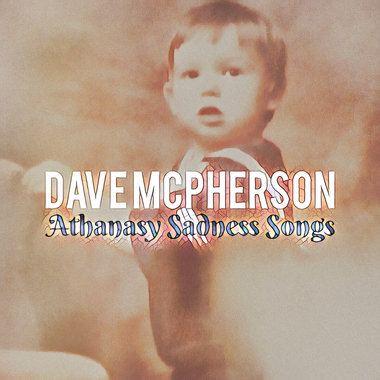 Athanasy Sadness Songs